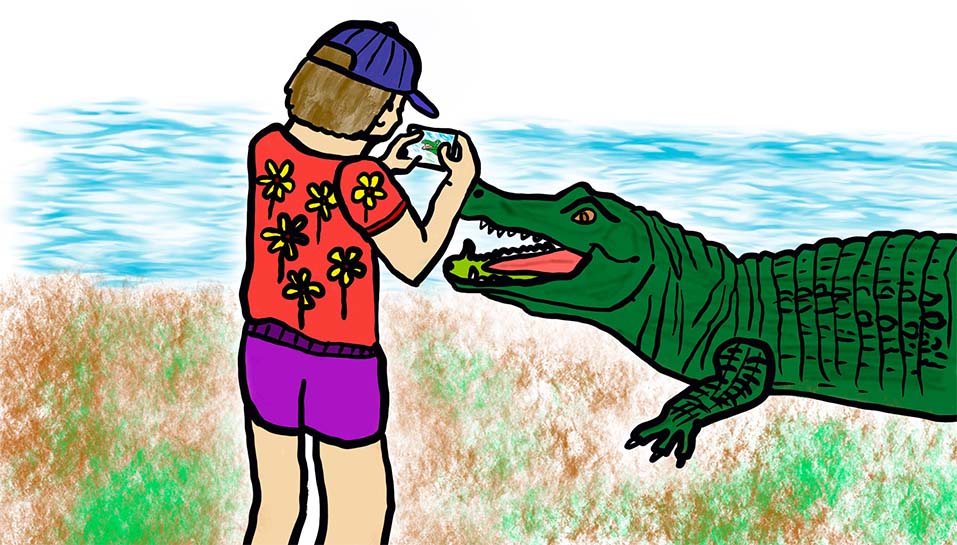 OK, so I'm going to throw this right out there.
There is NO reason for me to write a new CMS or blogging system.
None. Zero. Nada. Null reference error.
But here we are.
Why?
So it turns out that I enjoy writing blog engines more than I like writing blog posts.
...