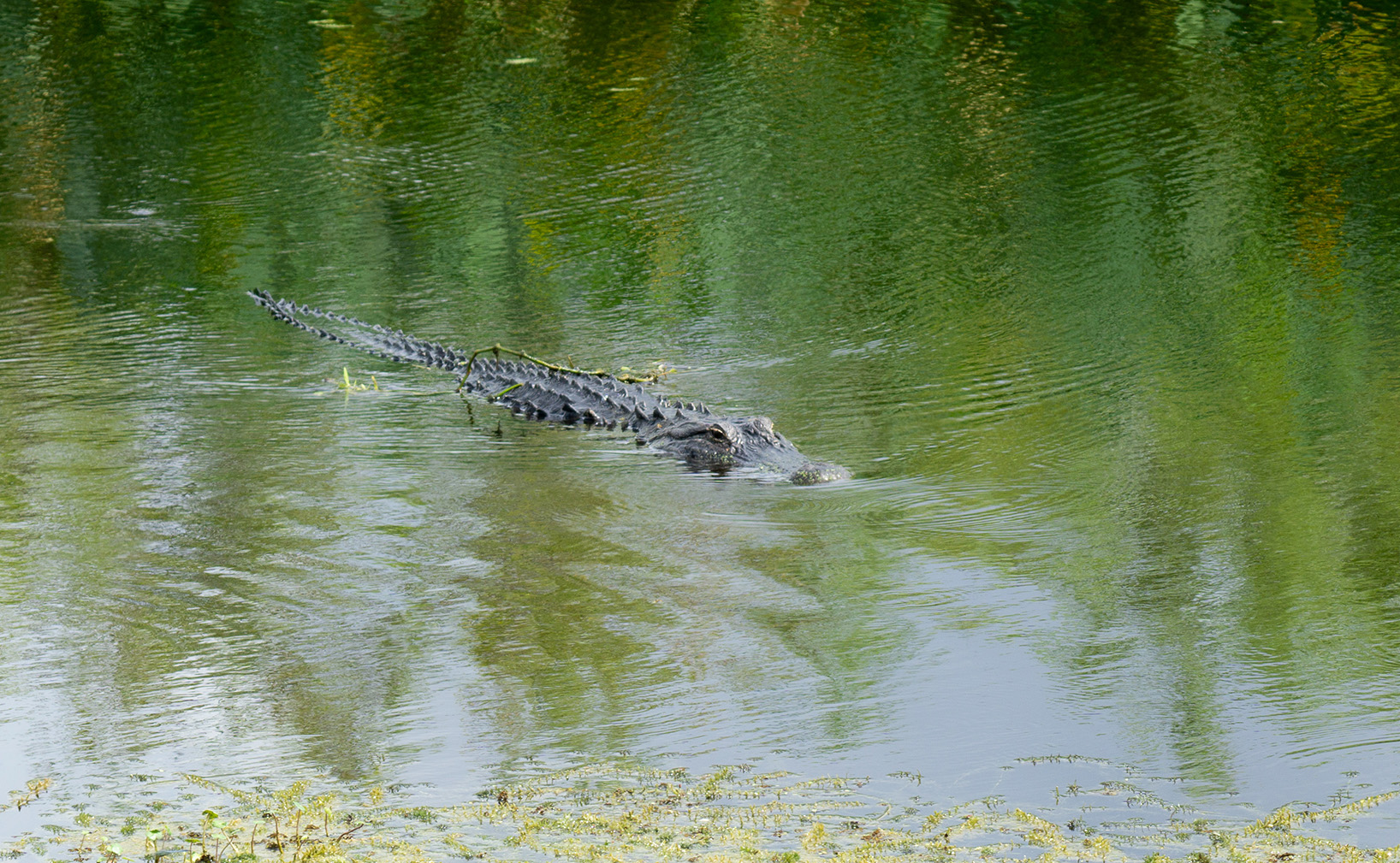 This post is meant to help me keep track of the steps I need to follow to set up a new GatorSmile based website.
I've only set up one site (this one) so far, so now I'm ready to set up my creative outlet site GalacticBeacon.
In this post, I'll record the steps I have to go through to get it done.
...