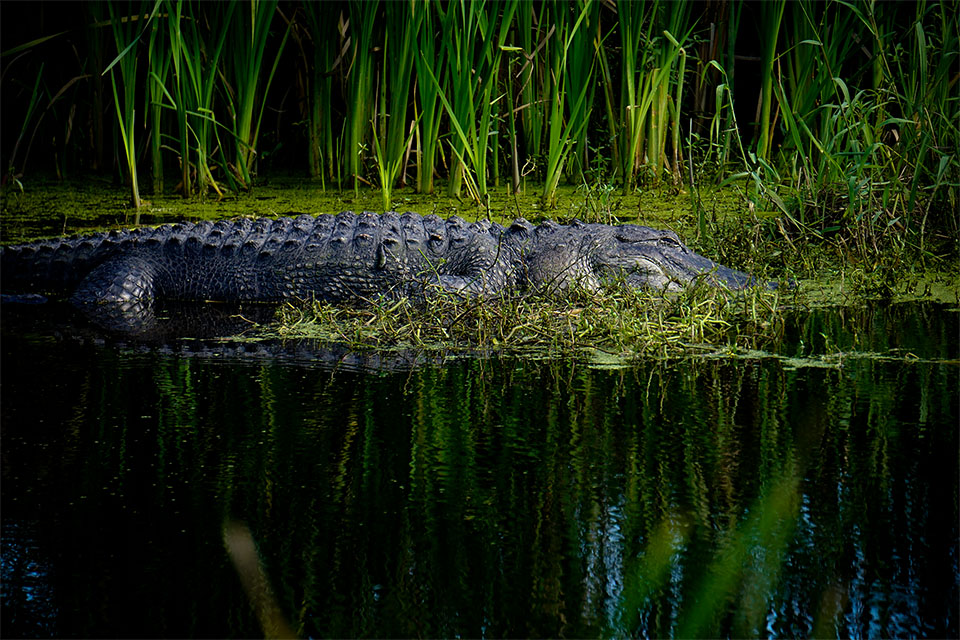 It is hard to believe I haven't posted anything here in almost 5 years.
It's also hard to believe how much has changed in my life in that time.
When I last posted, I was working like mad running my coding bootcamp, Code Career Academy.
I had amazing students and loved every moment of teaching and helping my students learn software development.
Little did I know that a year and quarter later I'd come across an opportunity that I couldn't resist.
My little sister invited me to attend a week long work event with her in Orlando. This was a huge deal event to honor the super achievers in Wells Fargo. There were genuinely inspirational speakers and a trip to Disney World in the mix.
While walking around one day I realized that I rather liked central Florida. Back in the hotel I did a quick check on LinkedIn for Software Architect openings in the Orlando area and was a bit surprised to see a position at Electronic Arts.
I've been a gamer since the very early days of gaming. My first console was the Atari that basically created (and then tanked) the industry.
The first EA game I owned was Pinball Construction Set for the Commodore 64. This was a game about a decade ahead of its time. You could create your own pinball games. It was awesome. What it lacked was the internet to let you share your creations.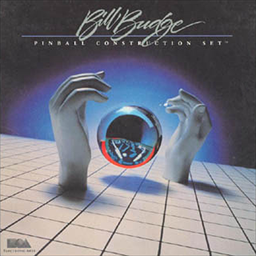 Long story short, I now work for EA and live in the Orlando area.
Ironically I've used same alligator banner image for my blog for well over ten years… LONG before I ever thought of moving to Florida. I've just always been fascinated by them. I took that picture at Busch Gardens in the early 2000s.
The alligator picture on this post was taken in 2019 on the Lake Apopka Wildlife Drive.
My wife and I have discovered a love for kayaking the springs and rivers of Florida. I love how close to the wildlife you can get in a kayak.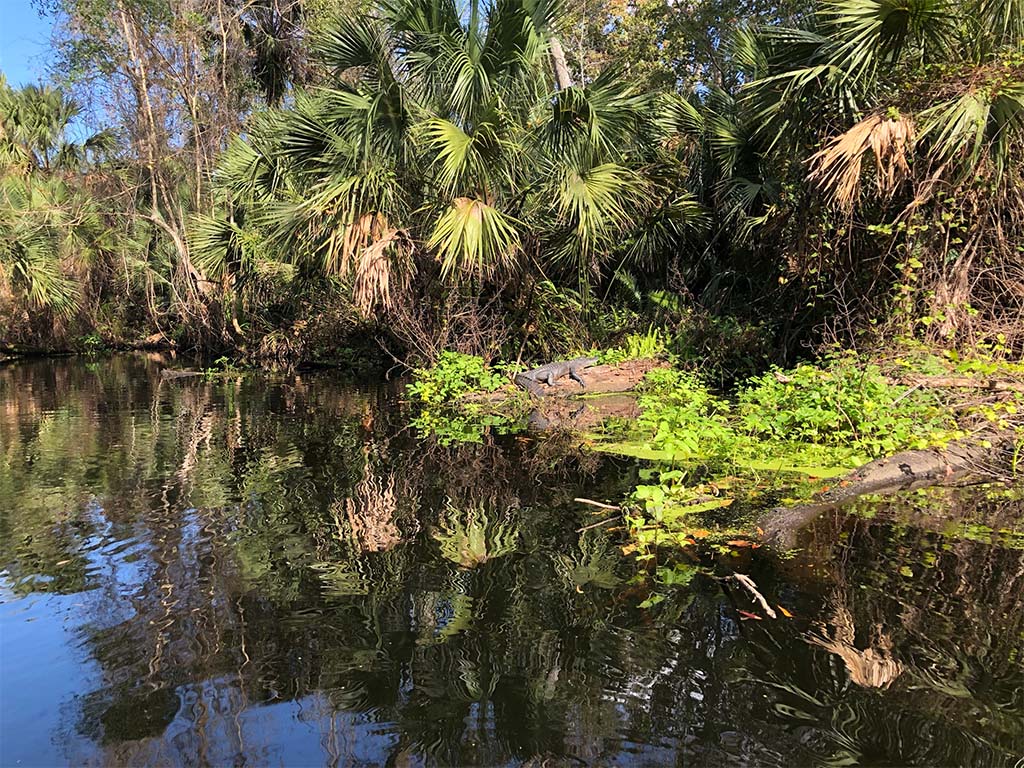 It was difficult to leave the Atlanta area and our house we had lived in for 20 years. It was difficult to decide to close down our coding bootcamp.
We love our new home though and how close we now live to so much wildlife. We had to get a bear proof garbage can, which we did not expect. We love the birds especially. I love the ibises, egrets, herons, cranes, eagles, and more that pass through our neighborhood.
I also really love working for Electronic Arts! I don't make games myself, but I do make tools to help the people who do make the games I love to play.
Needless to say, my opinions are my own and I don't speak on behalf of EA.
New Blog Engine
Of course before I could write a new blog post, I had to write a new blog engine, as one does.
I'll be posting more about that over the next few days.
Hopefully I'll succeed in increasing my post cadence to less than 5 years between posts…